In 2020, Echo's Phila House was created. Echo's Phila House emphasises the educational and collecting aspects of all Bangladesh philatelic disciplines, including stamps, postal stationery, and postal history etc.
What We Do and Who We Are:
Members of the Echo's Phila House engage in all facets of philately. Our objectives are to encourage Bangladesh stamp and postal history collecting and to place a strong emphasis on learning and information sharing. All levels and types of philatelic interests are welcome here. We provide information about our expert committee and other services as well as access to our enormous library and yearly magazine through this website.
Bangladesh Philatelic Learning Centre
This website is committed to providing free educational resources to enthusiasts. One of philately's best qualities, in our opinion, is the excitement of stamp identification and the lessons learned along the route. We think that the union of philately with technology is a boon and is assisting philately in moving into the future. The internet, which represents the next development in how people connect with one another, is essentially the "next generation" postal system in many aspects.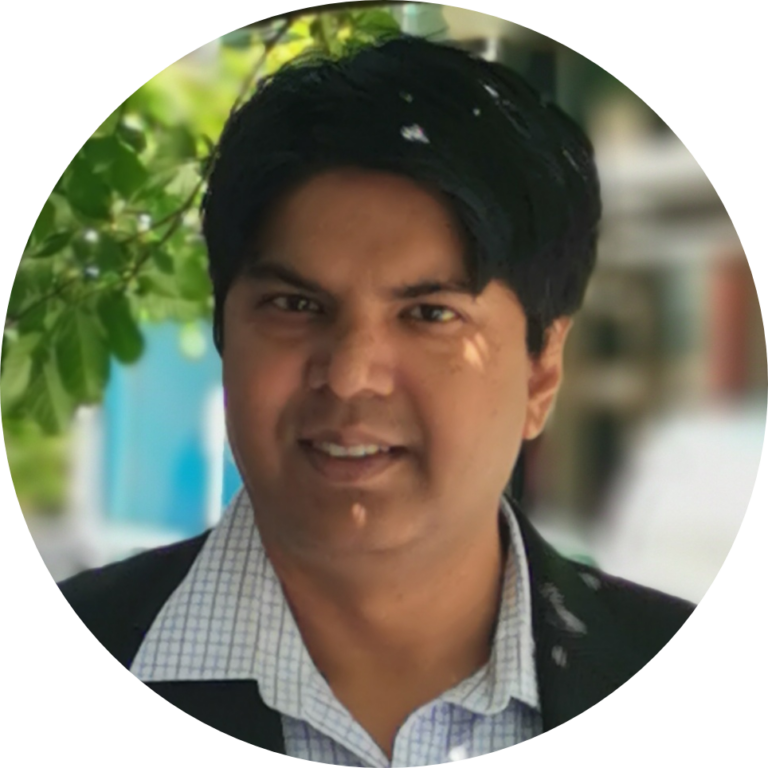 Zahidul Islam Echo
Founder / Webmaster
echophilahouse@gmail.com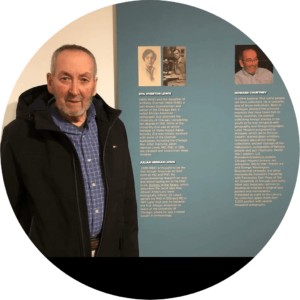 R. Howard Courtney​
Philatelist (USA)​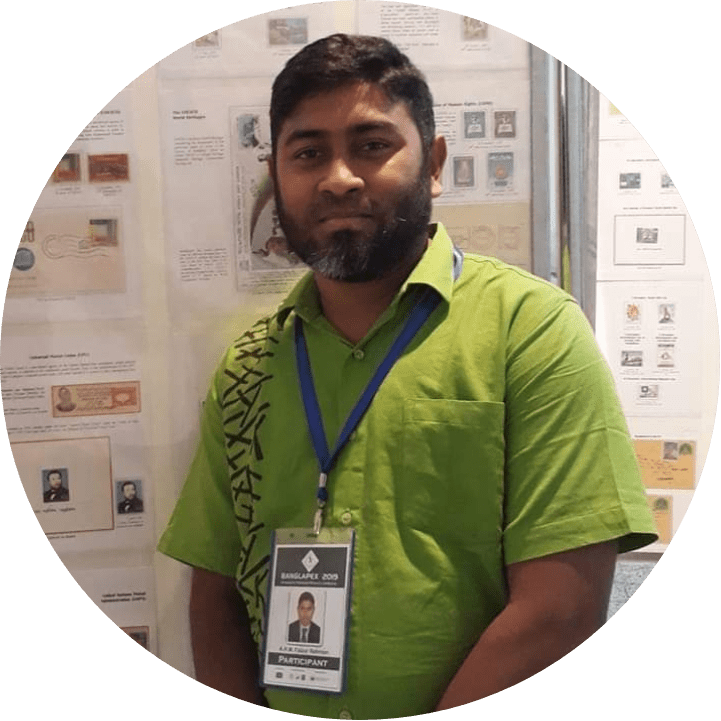 Faizur Rahman Paul
Bangladesh Representive